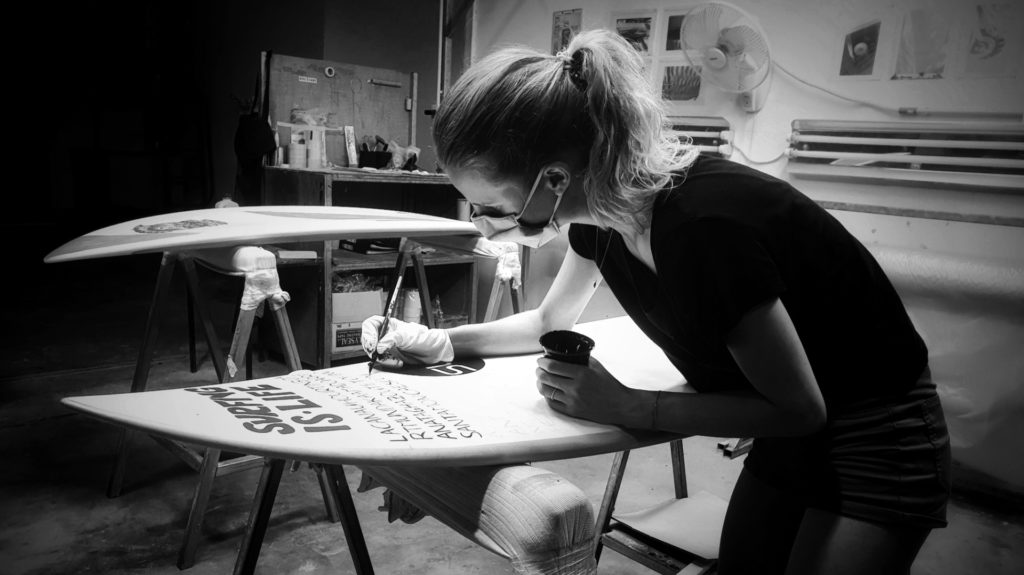 My Blood is INK. My Passion is ART.
I'm Anna, alias Animalis, a freelance artist from Vienna. My entire life I've been creating new images, exploring ways to express and provoke emotions through visual concepts. What has always seemed natural to me, turned out to be one of my biggest strengths. It's a skill that I love to share with others. I'm here to help you find great concepts and transform ideas into a picture. One that not only captures the eyes, but fascinates the mind.
Where does my artist name originate from?
A lot of animals are depicted in my artwork.
It's a combination of my first and my last name.
In latin "animalis" means vital and animated, which matches my personality as well as my work.